The 11 giant panda cubs born so far this year at Chengdu Research Base of Giant Panda Breeding made their first public appearance at the base on September 29.
These fluffy, adorable little balls, collectively displayed in the morning of the day, soon made a stir among visitors at the base, which has had 11 panda babies bred and brought up in eight births so far this year, including three twins and one cub born overseas.
The cubs were lined up in the shape of the figure "30" to mark the 30th anniversary of the establishment of the base. The base, now the largest and most famous habitat of giant pandas living in captivity in the world, boasts 184 pandas, a remarkable growth in panda population from the mere six when it was set up in 1987.
Info of the newborns in 2017
●Mother: Zhizhi (primipara)
Birth date: Apr. 24, 2017
Babies:
Zhishi: Male, 104.9 grams
Zhima: Male, 110.7 grams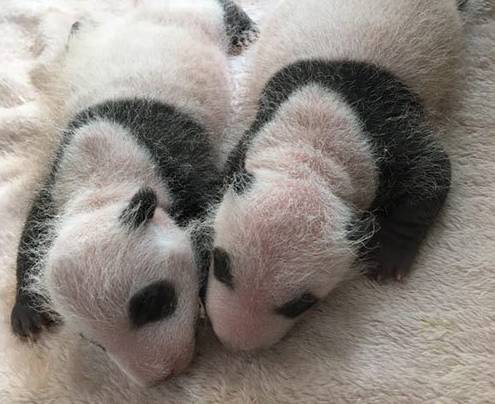 ●Mother: Chengda (primipara)
Birth date: June 27, 2017
Babies:
Damei: Female, 128.2 grams
Chenglan: Male, 160.2 grams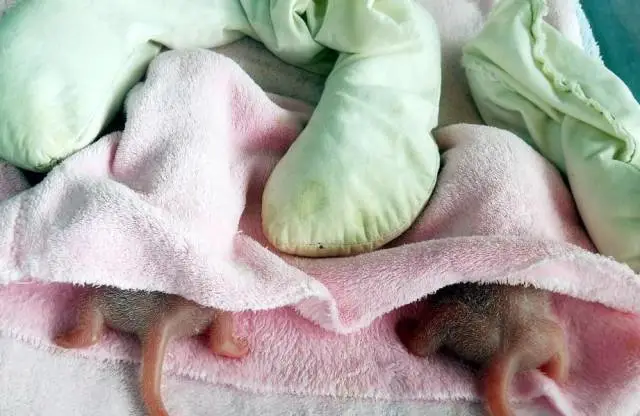 ●Mother: Jingjing
Birth date: July 10, 2017
Baby:
Jingliang: Male, 189 grams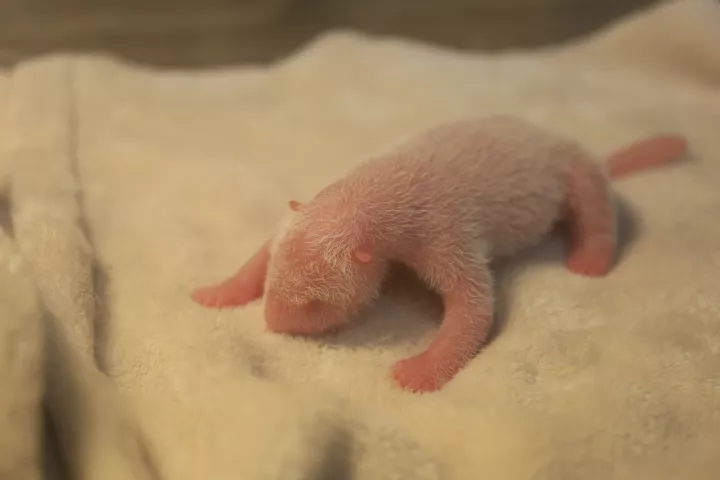 ●Mother: Qizhen
Birth date: July 15, 2017
Baby:
Zhenxi: Female, 168 grams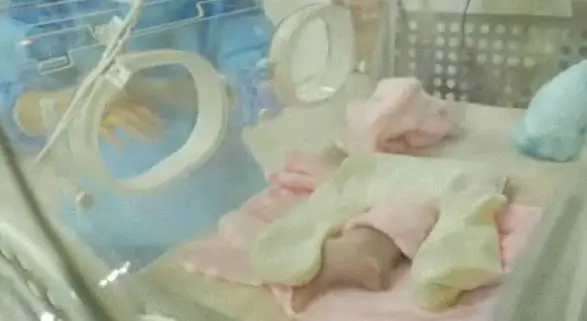 ●Mother: Nini
Birth date: July 20, 2017
Babies:
Nike: Female, 203.6 grams
Nina: Female, 90.8 grams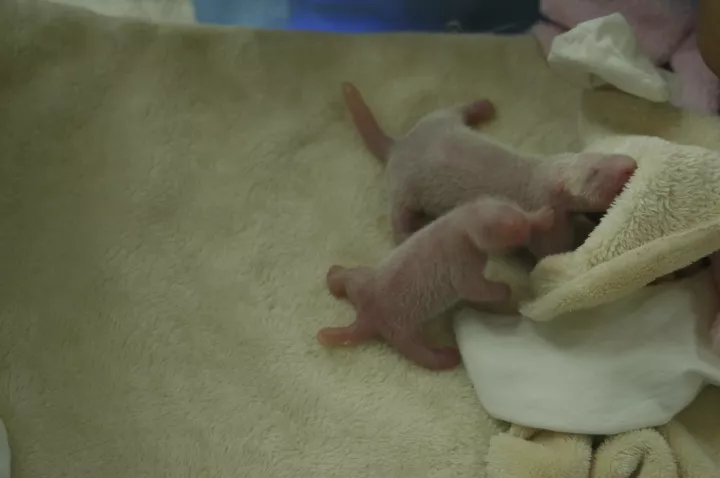 ●Mother: Erqiao (primipara)
Birth date: July 26, 2017
Baby:
Qingqing: Female, 144 grams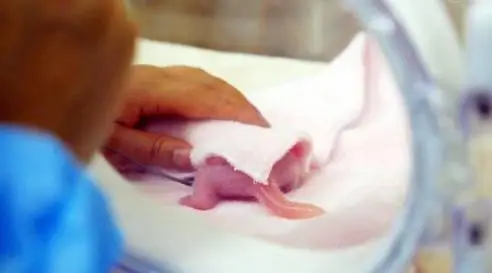 ●Mother: Xiaoyatou
Birth date: July 26, 2017
Baby:
Xiaoxin: Female, 115.4 grams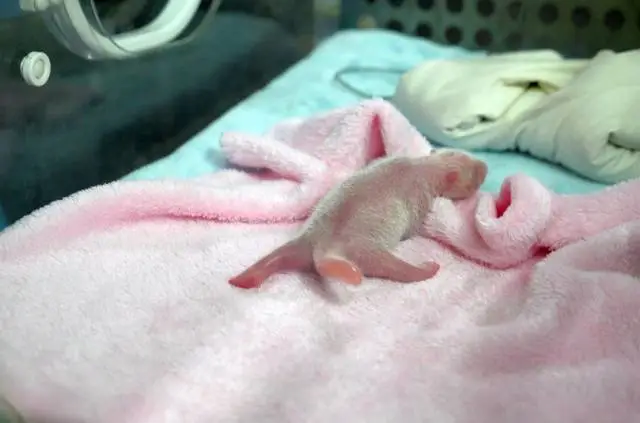 ●Mother: Huanhuan (primipara)
Birth date: Aug 4, 2017 (local time, France)
Baby:
Huanhuanzai: Male, 142 grams